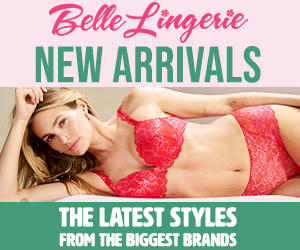 We offer a gift wrapping service during checkout. Your parcel with arrive with a beautiful gift wrapped present inside, to add to the excitement!
Buy Now Click Here!
Make a dramatic entrance in BODY ART - an inspired men's underwear and swimwear collection from Germany for those who dare.
Buy Now Click Here!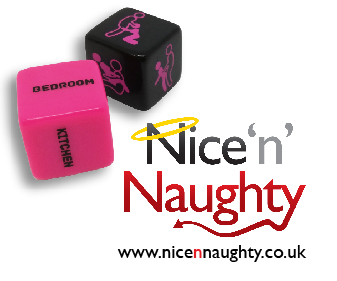 These Love Cuffs are designed for couples experimenting with light play and who want to keep things light and fluffy! Click Here!
See the amazing two-minute video of Instantly Ageless.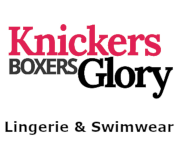 Relax with our range of nightwear and loungewear for women and men. Kid's onesies, pyjamas and swimwear are available now.
Order today Click Here!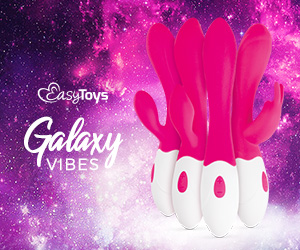 If you're looking for the latest and greatest adult products on the market, look no further!
Buy Now Click Here!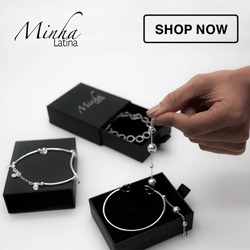 Minha Latina is the very best exacting quality and 925 silver are essential to even be in the running for consideration.
Order today Click Here!